Panhandle Junior High Tournament Brackets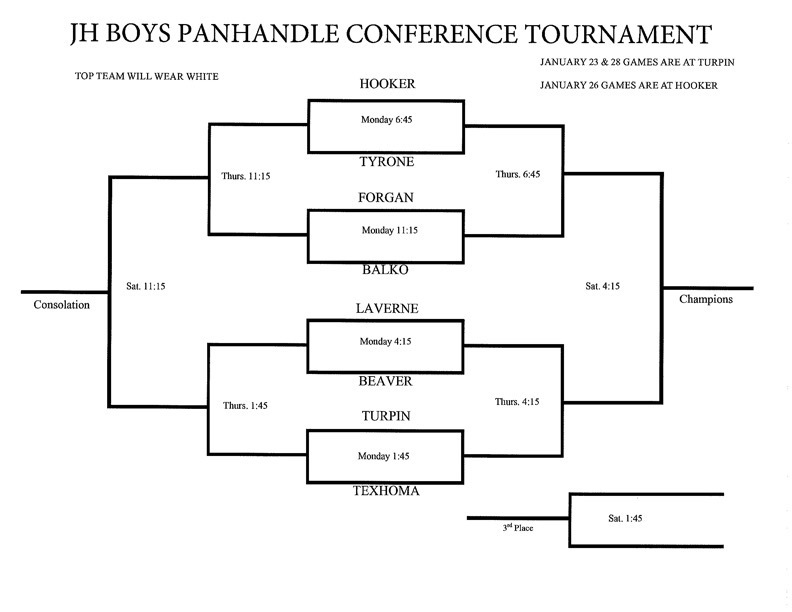 Panhandle Junior High Conference Tournament Brackets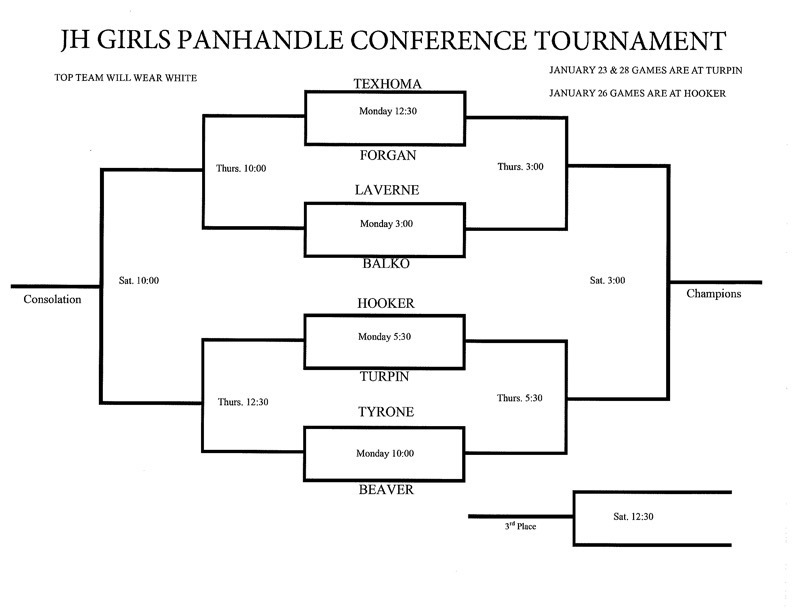 DC Youth Tour Sponsored by PTCI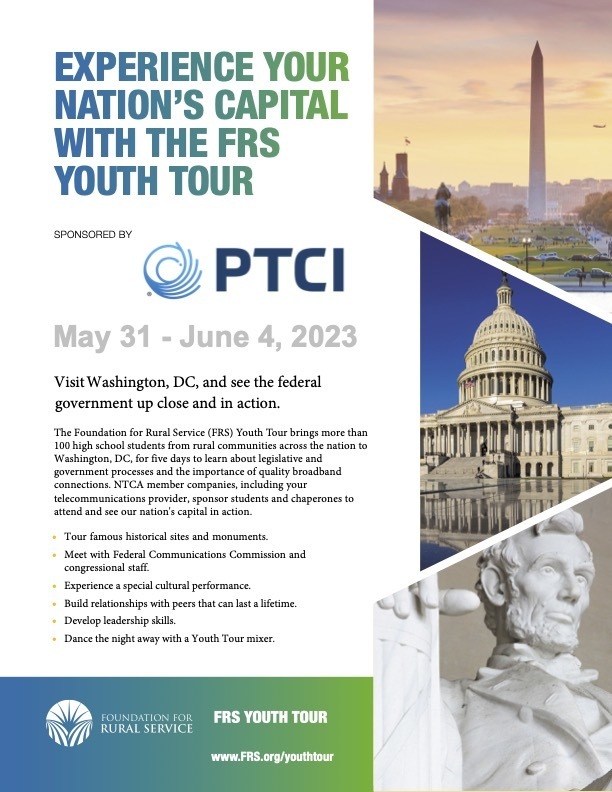 Texas County Health On The Go Event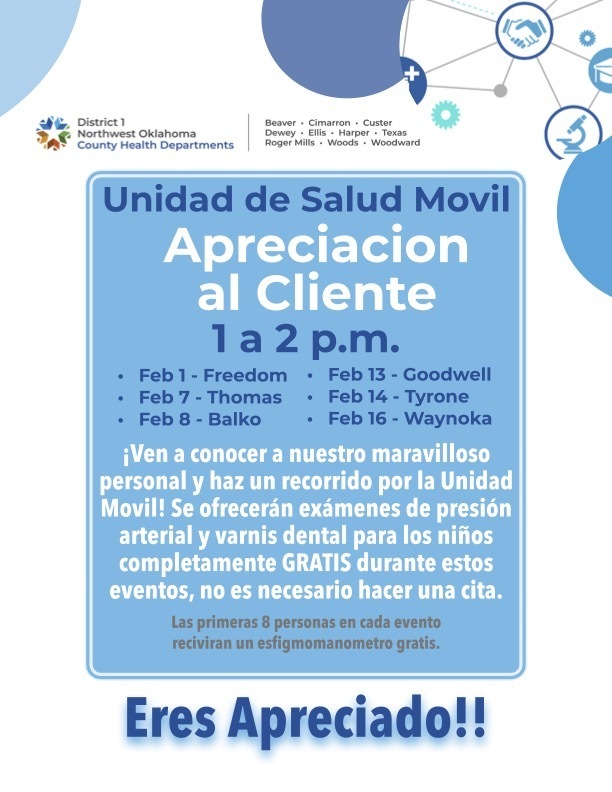 Attention: Upcoming Texas County Health On The Go Event! Make time to come check out this incredible resource for the people of Texas County!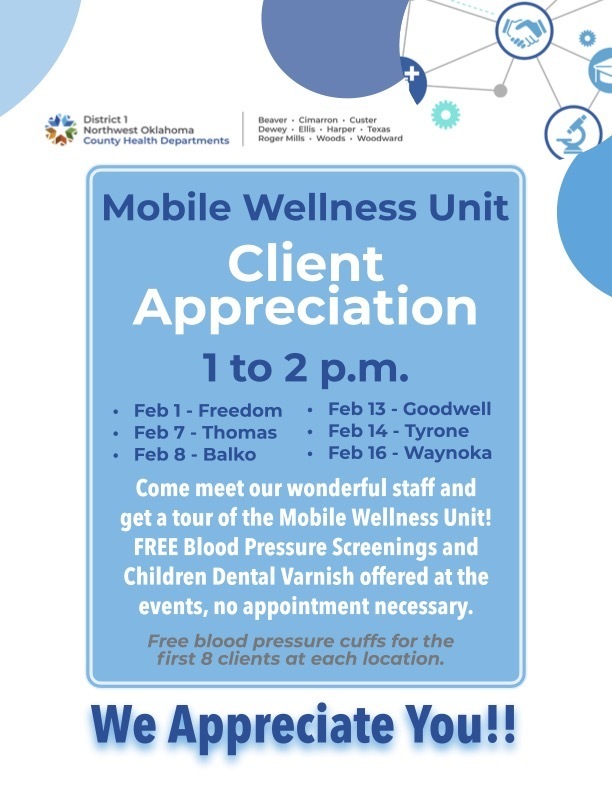 Tyrone Basketball Camp Information

Junior High Panhandle Conference Tournament Brackets

The games scheduled for Thursday January 19, 2023 at Felt for Junior High and High School have been postponed to January 30, 2023. The January 30th games will be Varsity Only and start at 5:00PM. This time be be adjusted if necessary.

The HS Basketball teams will be competing in the Oil Center Classic in Woodward, Oklahoma on January 5, 6, & 7.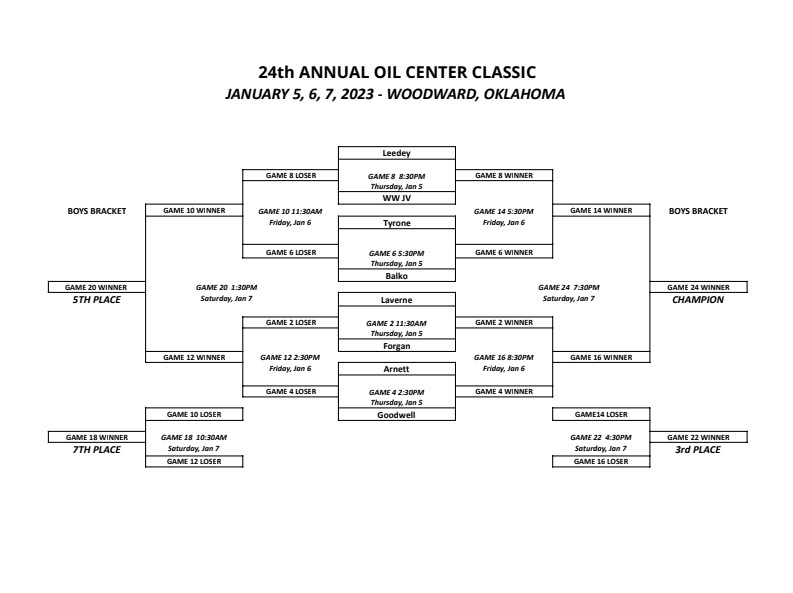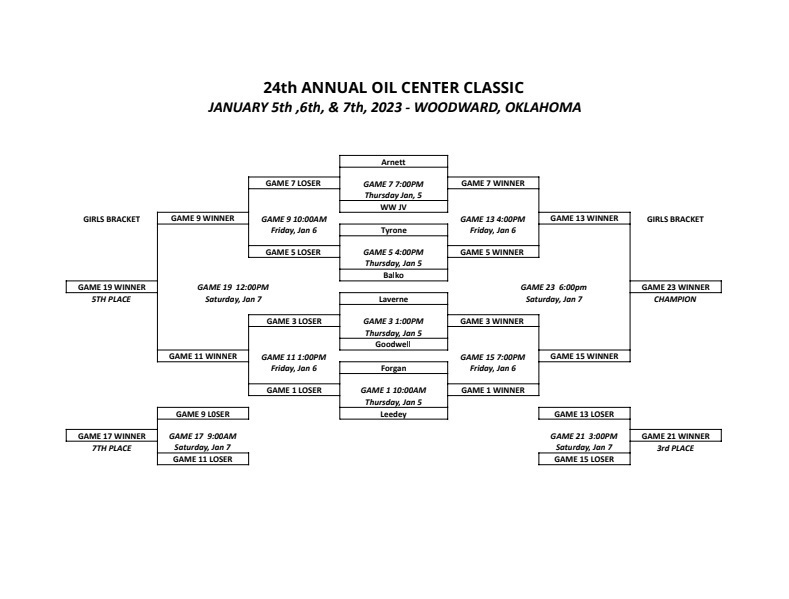 Bobcat Family, As we head into the Winter Break over the next two weeks, the administration wants to wish our families the happiest of holidays. Every year brings its own challenges and so we hope you enjoy this break and spend time with your family. There is no school and the district is closed from December 19th to January 2nd 2023. We will resume on January 3rd 2023. We would like to thank our students, employees, parents and guardians for how hard you have worked this year, and share that we are grateful for you all. While the new year will bring with it some new challenges, we are confident that our Bobcat family will get through whatever new challenges come our way, because we are stronger together. Happy New Year to you and your family. Enjoy your break, rest up, and we will see you next year! Bobcat Pride! Sincerely, Josh Bell Superintendent Tyrone Public Schools

Thank you Santa!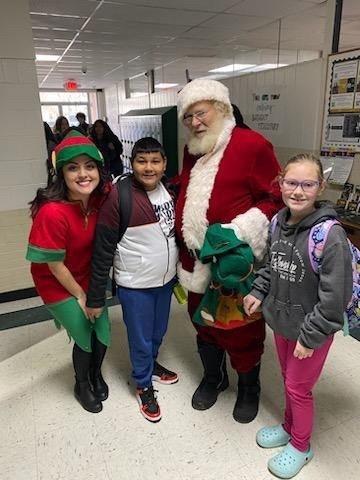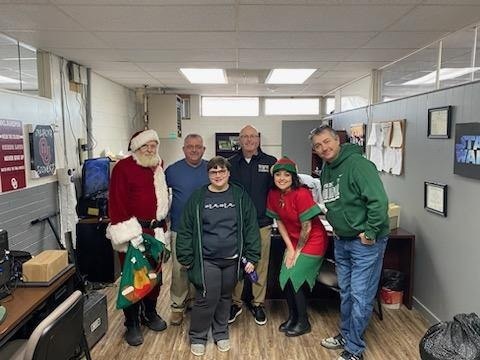 Thank you Santa!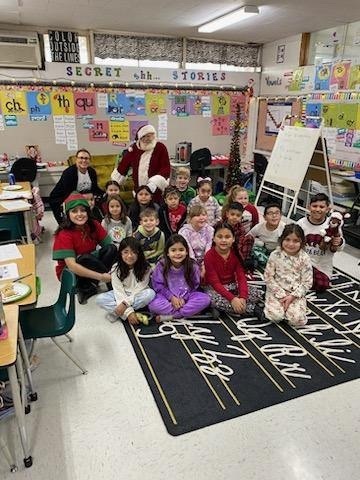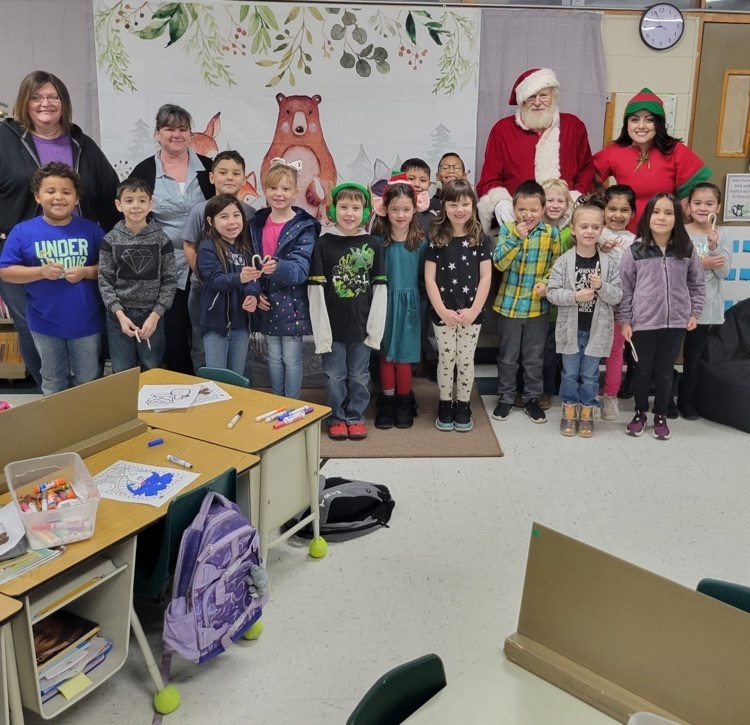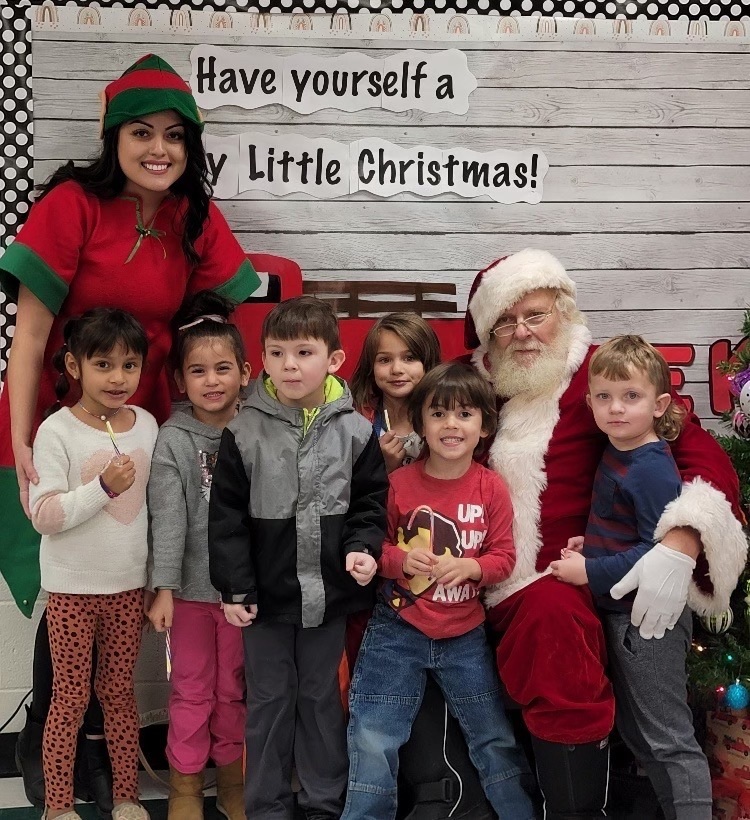 Basketball December 13, 2022 Tyrone @ Moscow Junior High at 4:00PM No Junior Varsity Games Ladycats @ 6:30 Bobcats @ 8:00 Free Admission to these games!

Tyrone Basketball Fans Tomorrow's Games, December 13, at Moscow are free of Charge Courtesy of Northwest Cotton Growers Co-op and Syracuse Commission Company, Inc.

Parents Night Out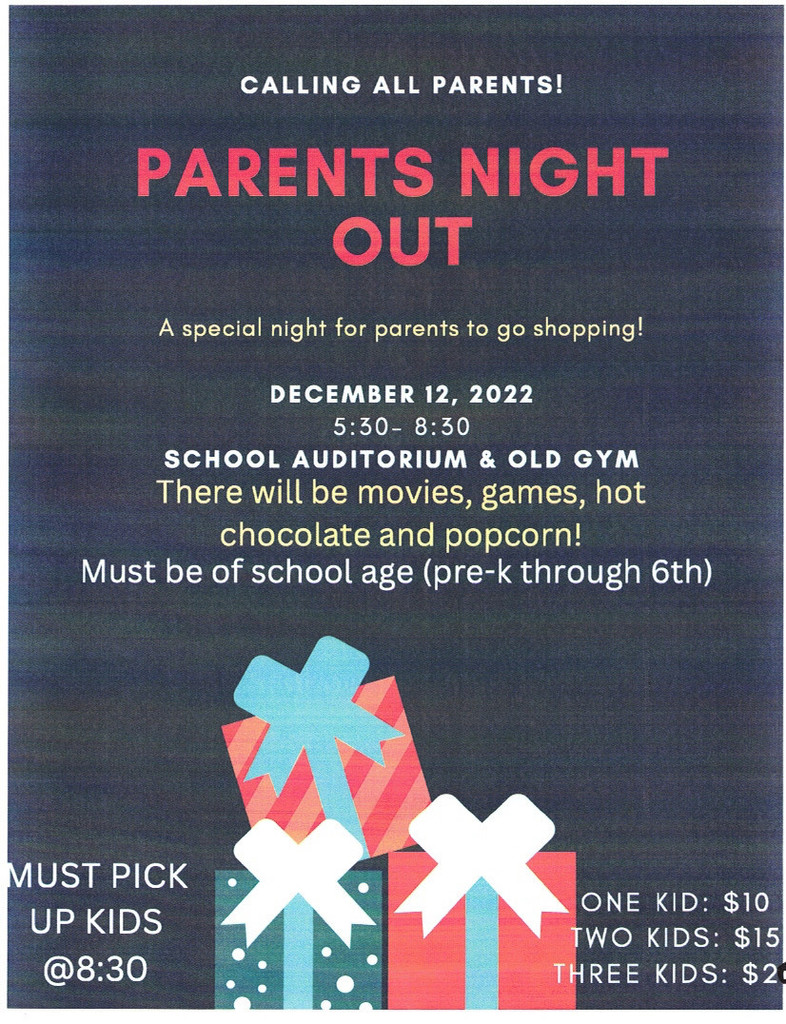 Games tonight, December 2, 2022, at Felt, Oklahoma are rescheduled for January 20, 2023 due to High Wind Warning.

December 8, 9, & 10 is the 2022 High Plains High School Basketball Tournament. All games will be played at the OPSU Gym in Goodwell.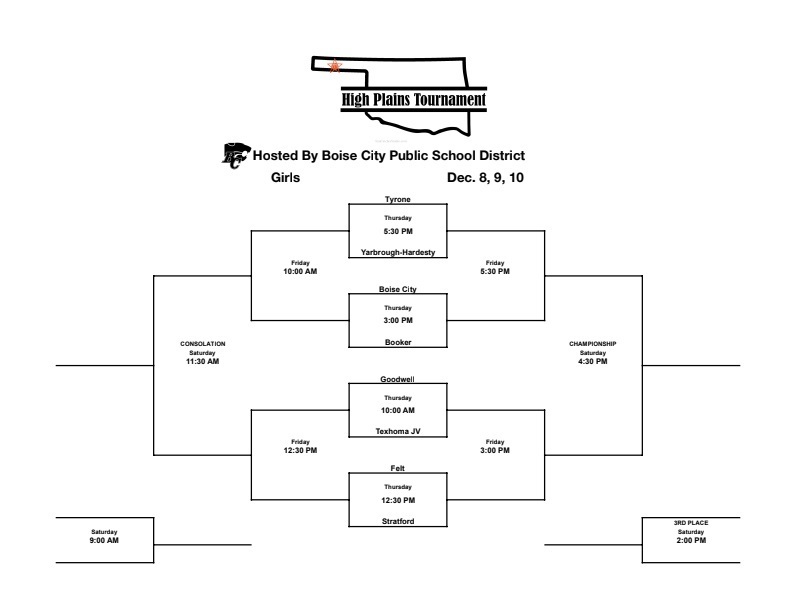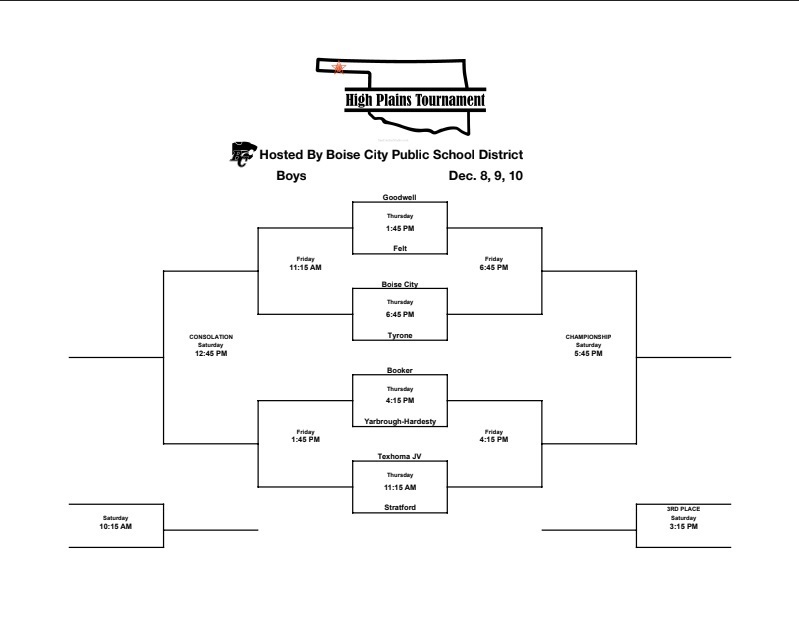 We are so thankful for these ladies and the Thanksgiving lunch they prepared for lunch yesterday!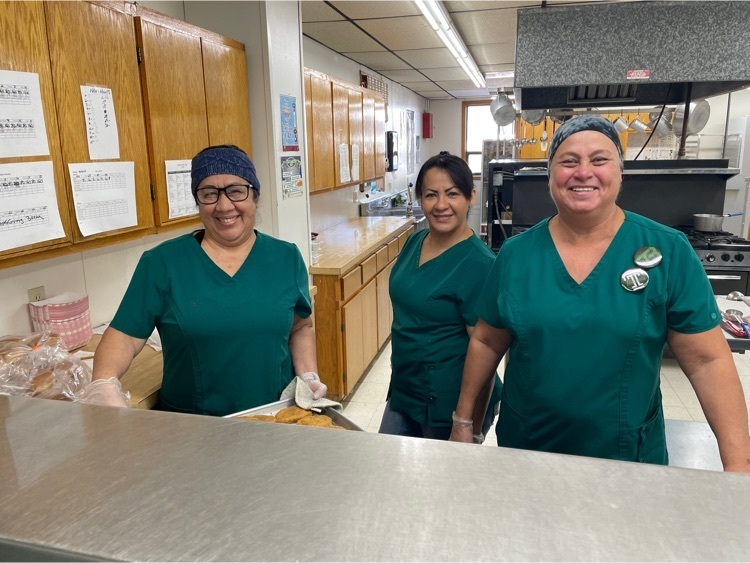 Attention Jr and Sr parents/families: Silent Auction Items need to be at the gym by 6:00 Friday night for the first home basketball game. We only have 4 home games so we've got to make them count! Thanks!!

The Tyrone After-Prom Committee is selling buttons of students/athletes. A premade button of each HS Basketball player will be for sale at the game Friday. If you would like a button of another student/athlete please fill out an order form and turn it in to the office by Friday.